New Website Coming Soon!
Same website address, new look. Check back late May 2020.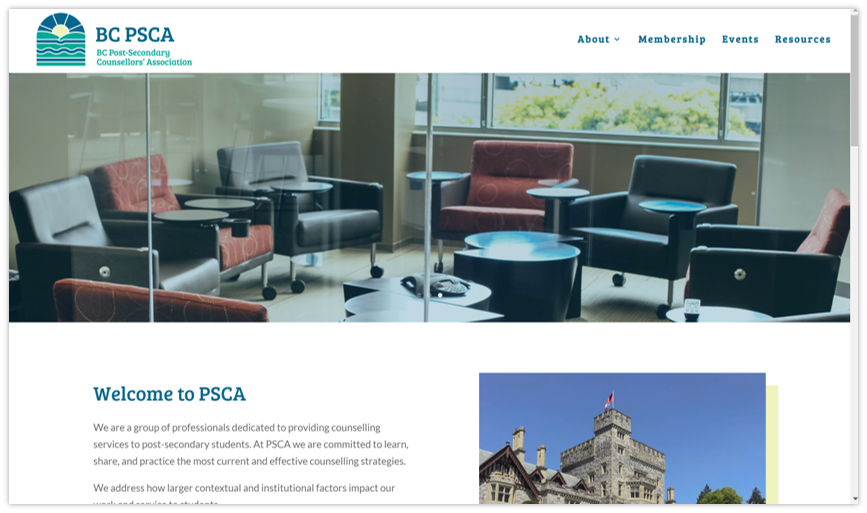 Revised PSCA Standards and Guidelines 2018
All PSCA members are invited to review our revised standards and guidelines. The document language was updated and tweaked, and in the words of our President, "The hoped for result was a document that is familiar, yet modern."
Review it here: PSCA Revised Standards and Guidelines 2018
We hope to approve these revisions at the upcoming PSCA Annual General Meeting, May 7th, 2018. The AGM is part of the 2018 PSCA Conference.