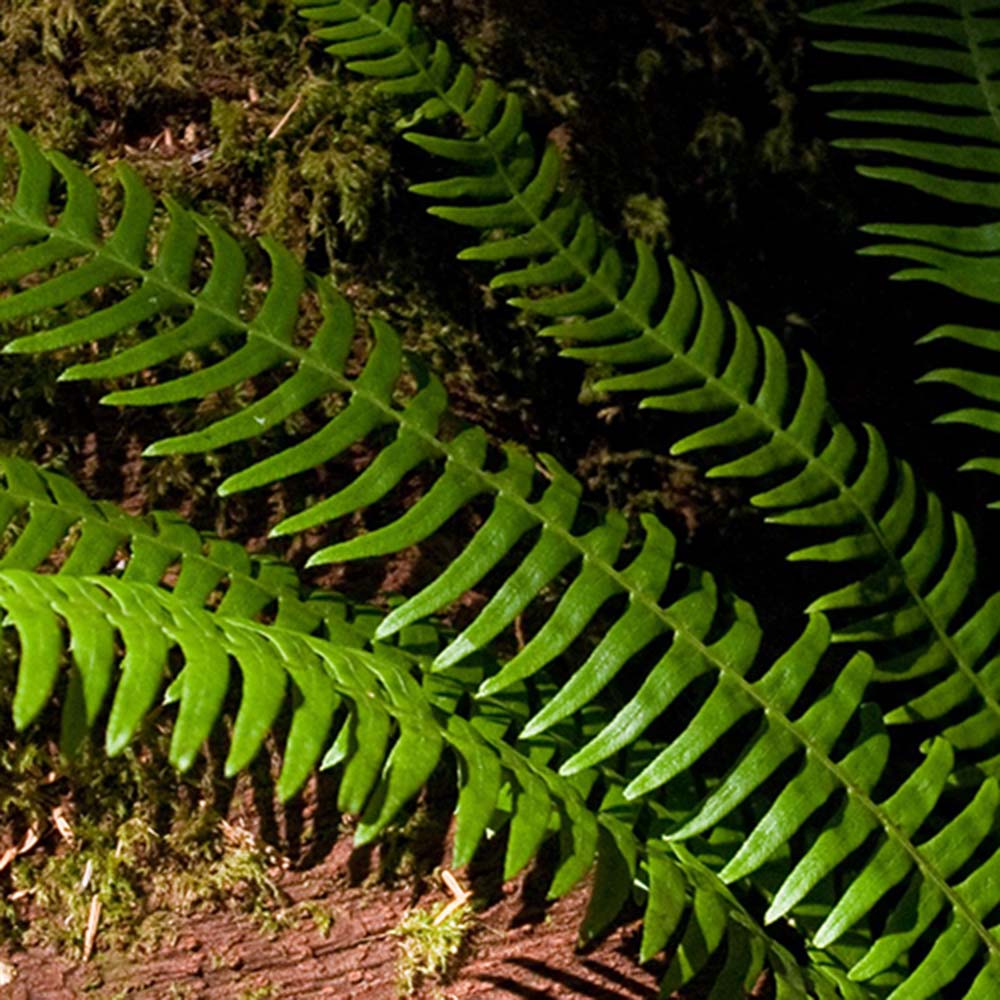 Takes place on September 15, 2021. This one-day introductory workshop is designed to offer a conceptual framework for best-practice clinical supervision.
read more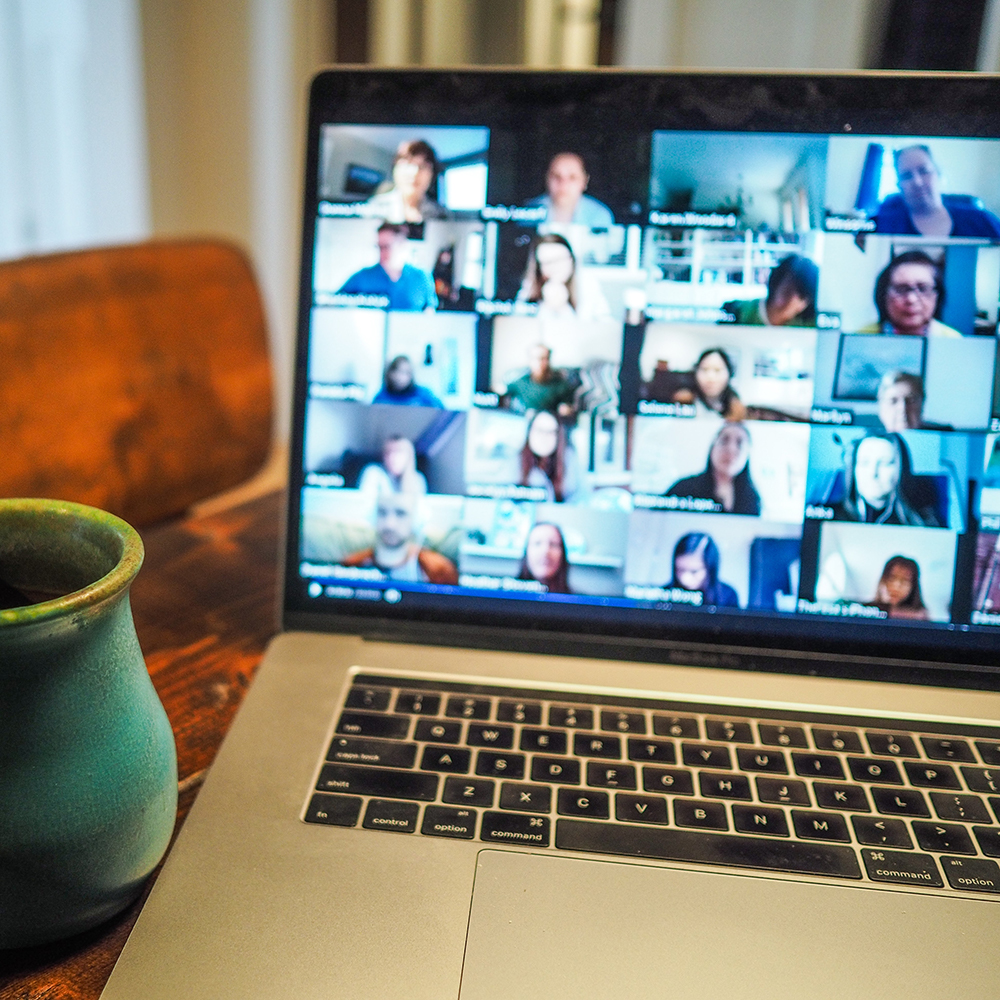 All PSCA members are invited to join Open Members Meetings to connect and consult with their fellow Post-Secondary Counsellors. Typically run once per month via Zoom.
read more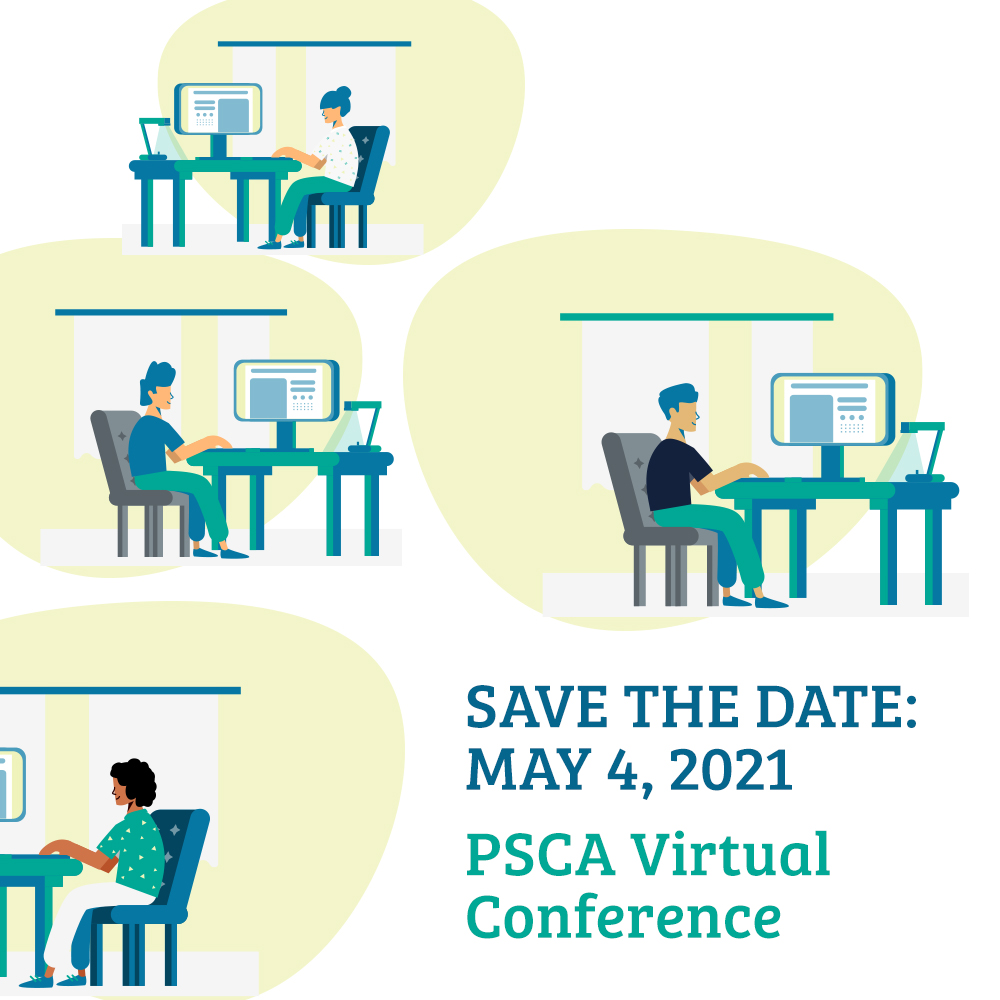 Join your fellow PSCA members for a one day, virtual conference, featuring trauma specialist Carrie DeJong. Come for learning and connection. Stay for the AGM and the big reveal of this year's Ode to the PSCA.
read more