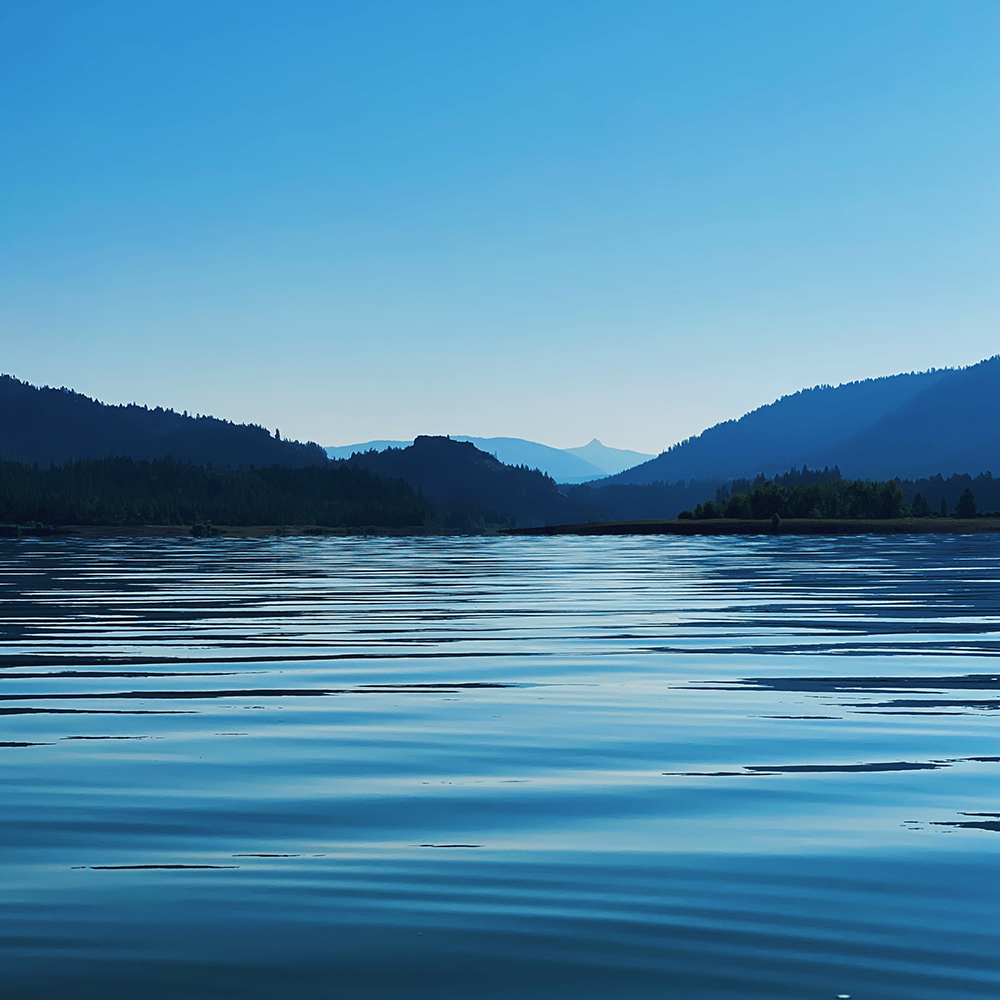 SAVE THE DATE! May 2-4, 2022. Join your fellow PSCA members for a three day annual conference in beautiful Nelson, BC.
read more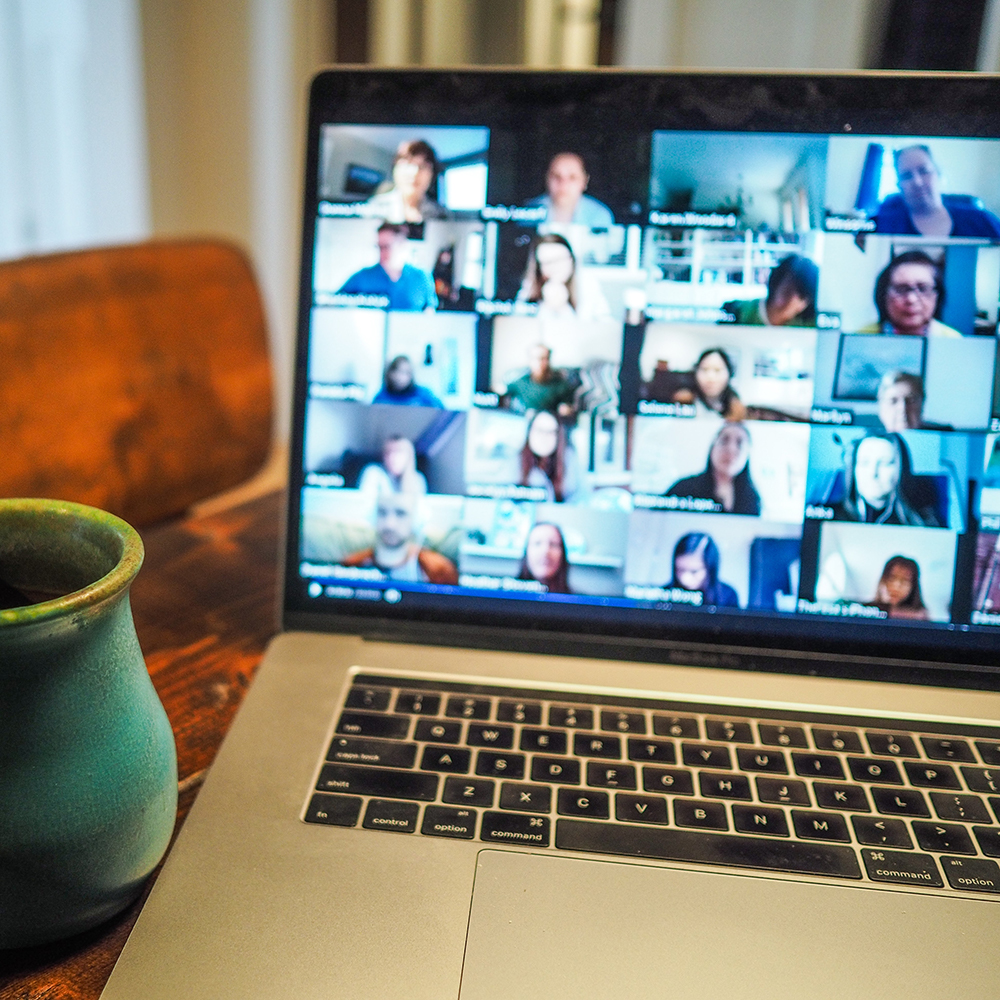 All PSCA members are invited to join Open Members Meetings to connect and consult with their fellow Post-Secondary Counsellors. Typically run once per month via Zoom.
read more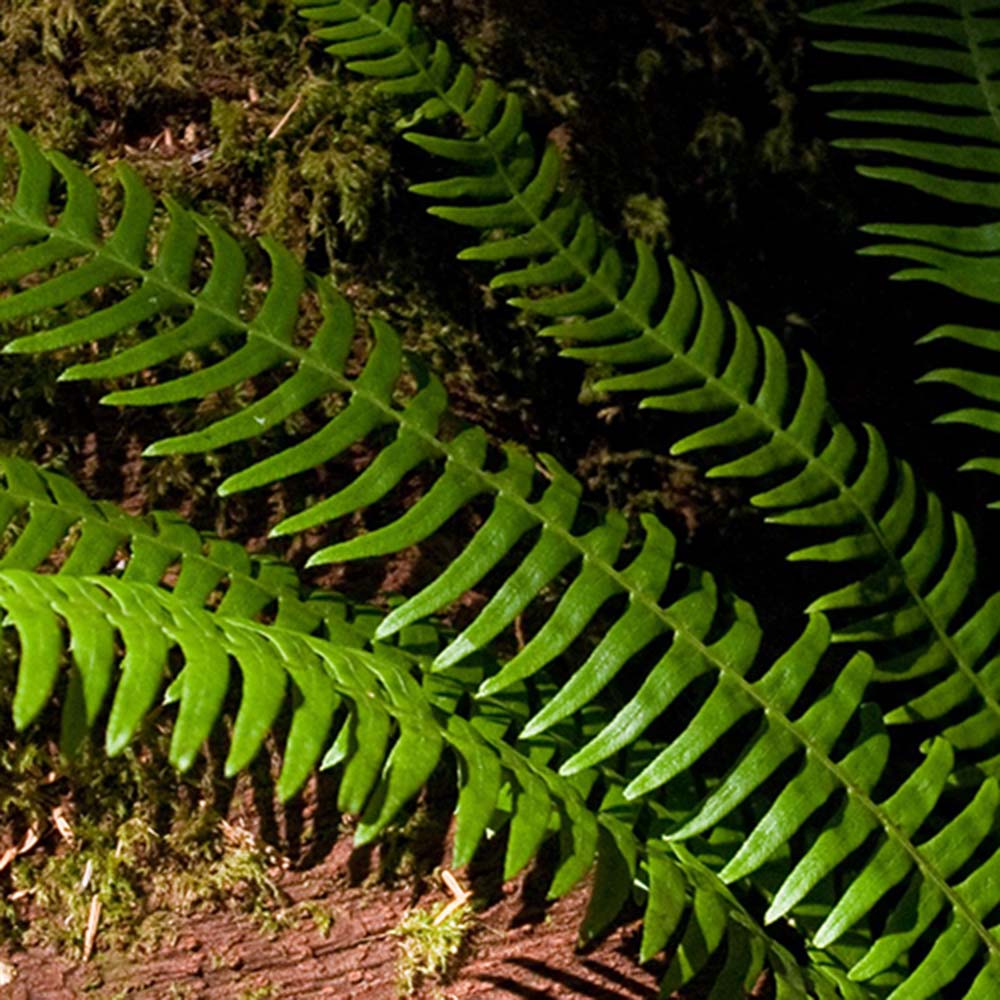 Takes place on September 15, 2021. This one-day introductory workshop is designed to offer a conceptual framework for best-practice clinical supervision.
read more